Wallrite redefines your workspace with inspiring, efficient, and sustainable solutions.
With us, you get more than just a product; you get a complete experience throughout the entire process. Our wallpapers aren't just functional but also eco-friendly, holding several respected certifications. With professional installation and a 7-year durability guarantee, we elevate your work environment to the next level. When you choose Wallrite, you showcase your commitment to quality, innovation, and a greener future.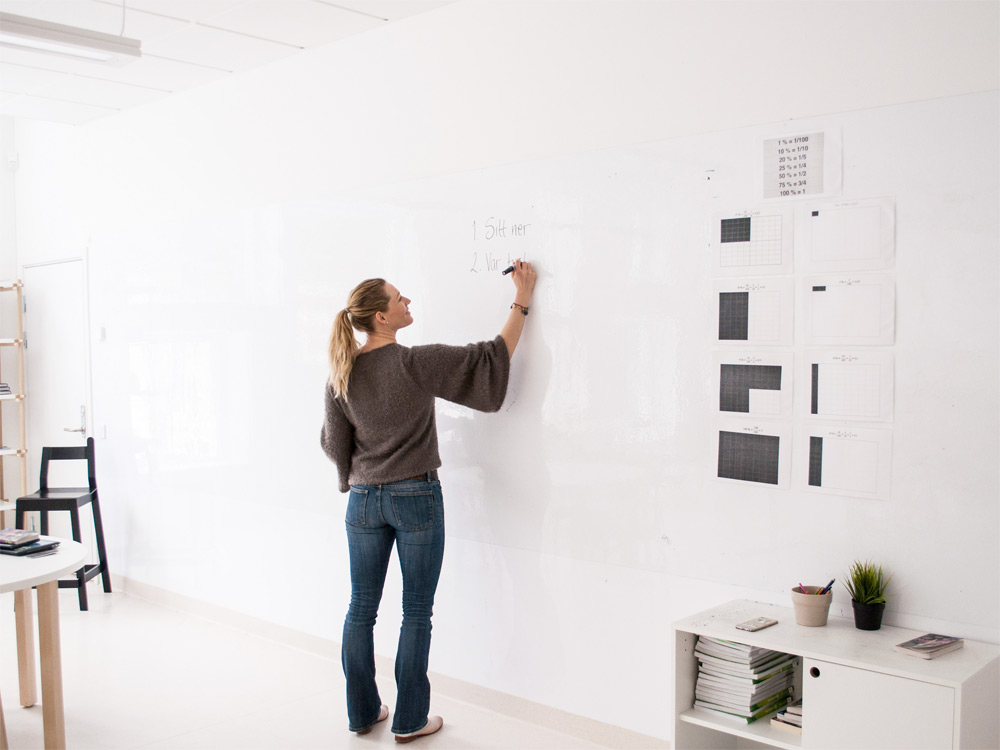 Wallrite Dry Erase Whiteboard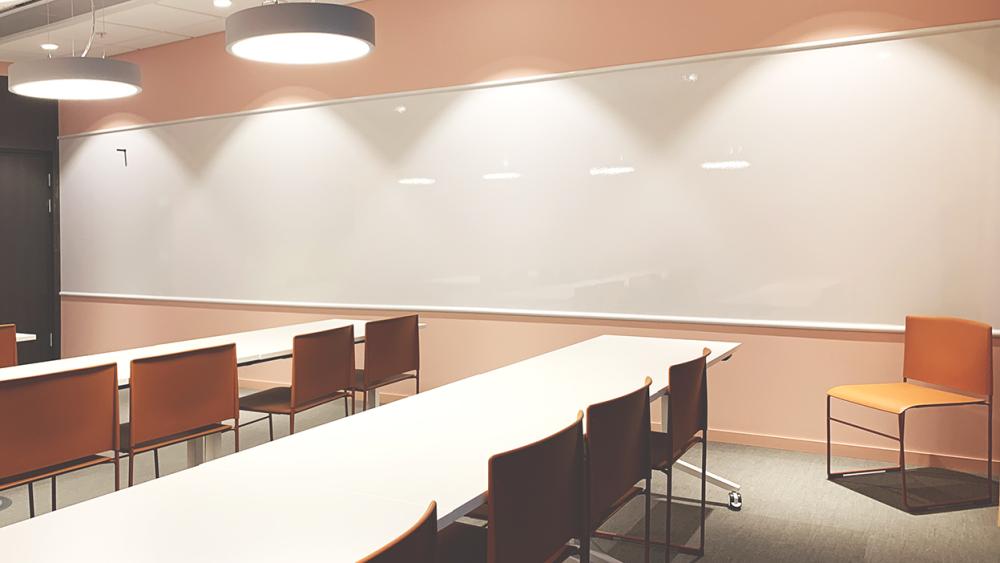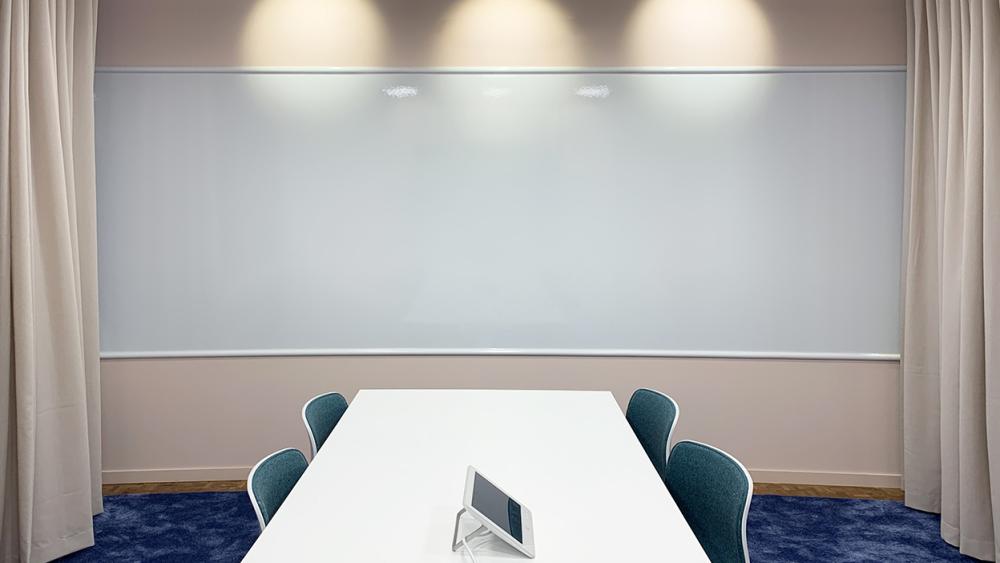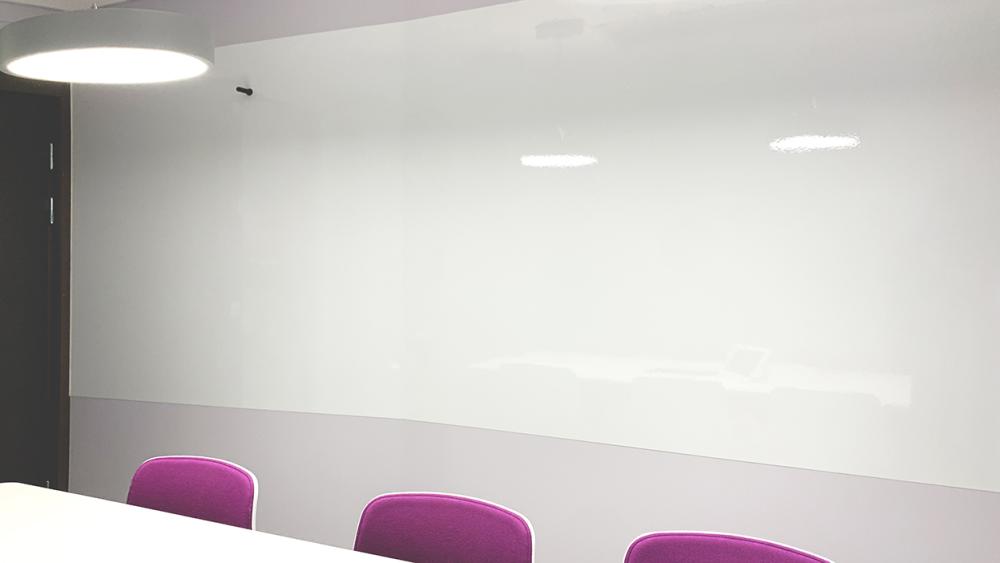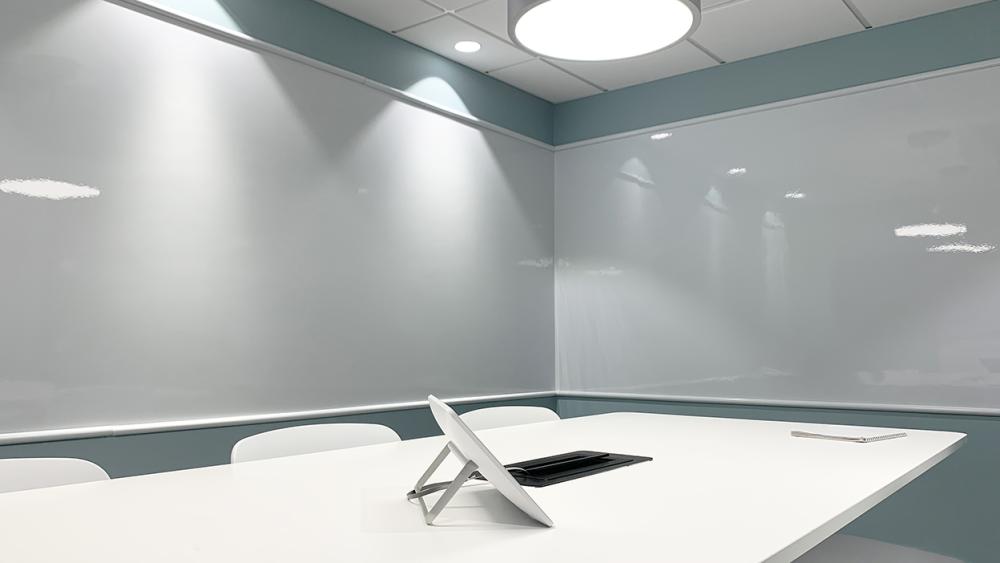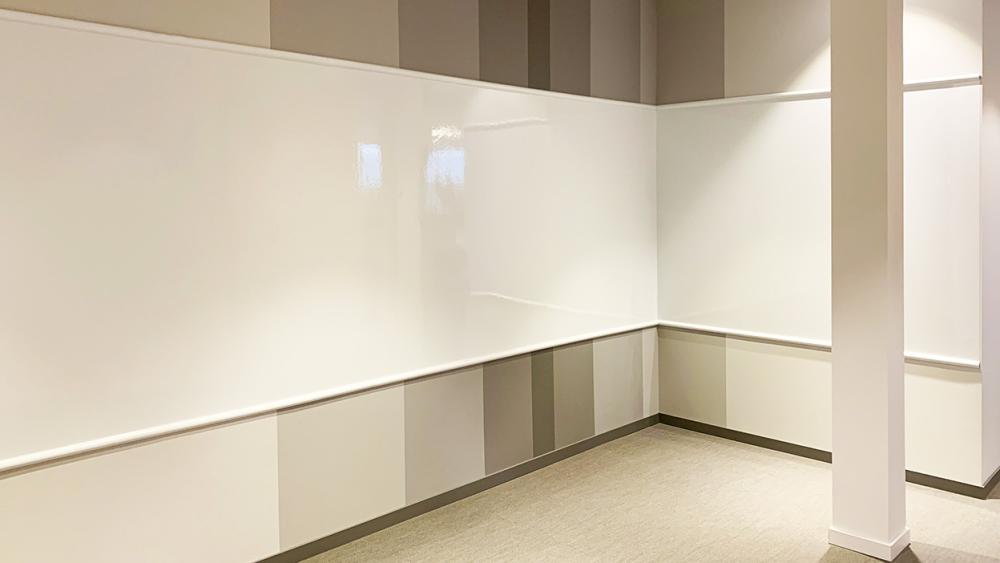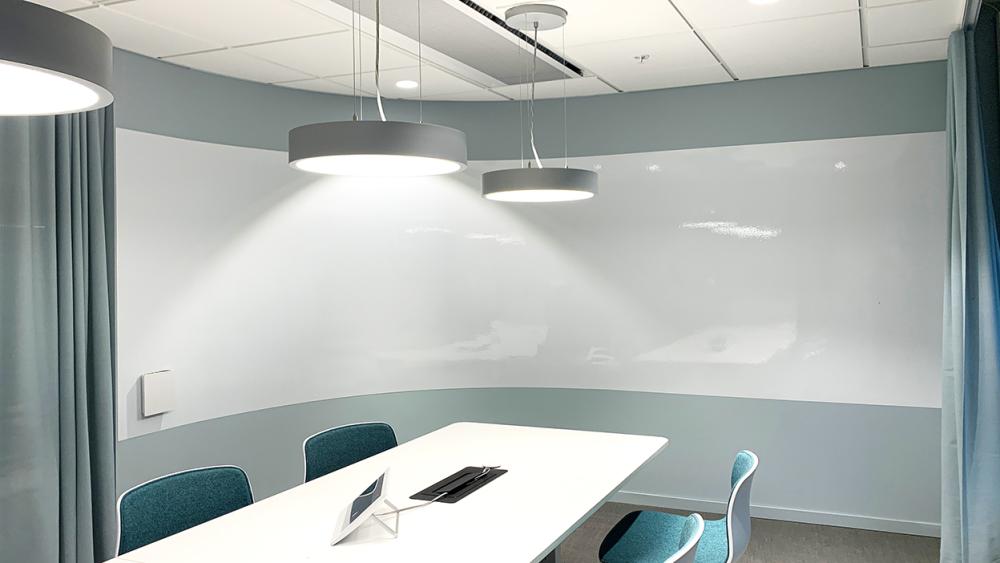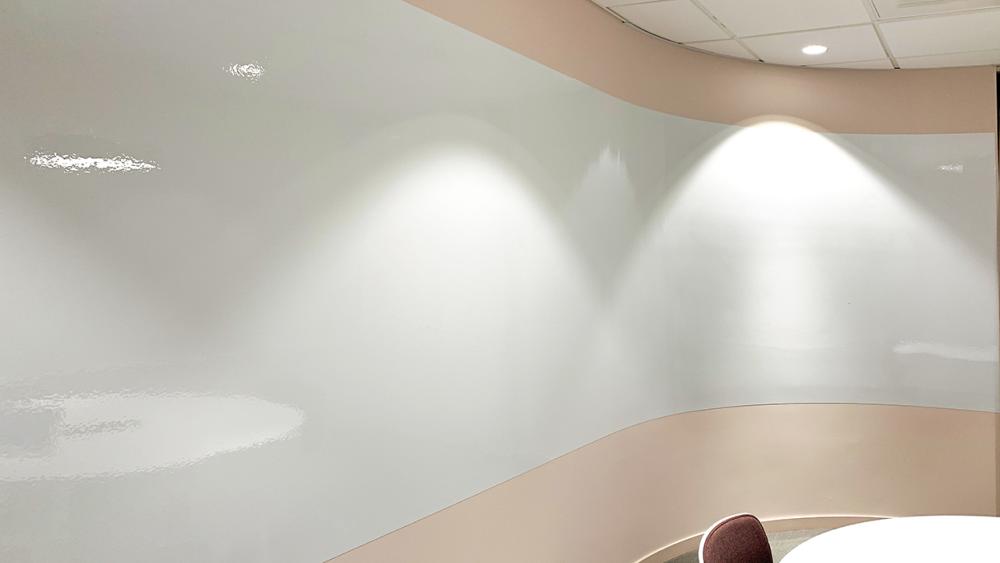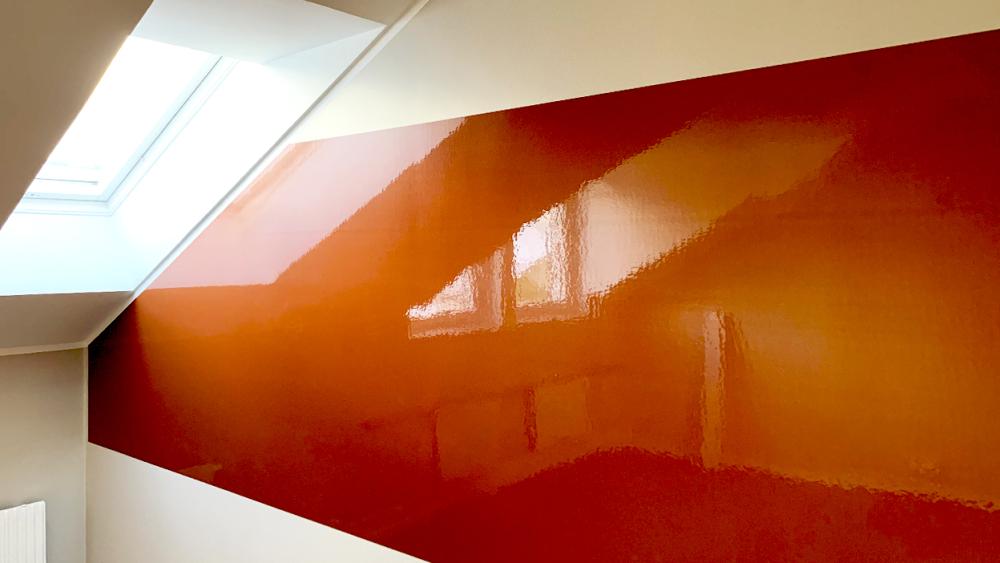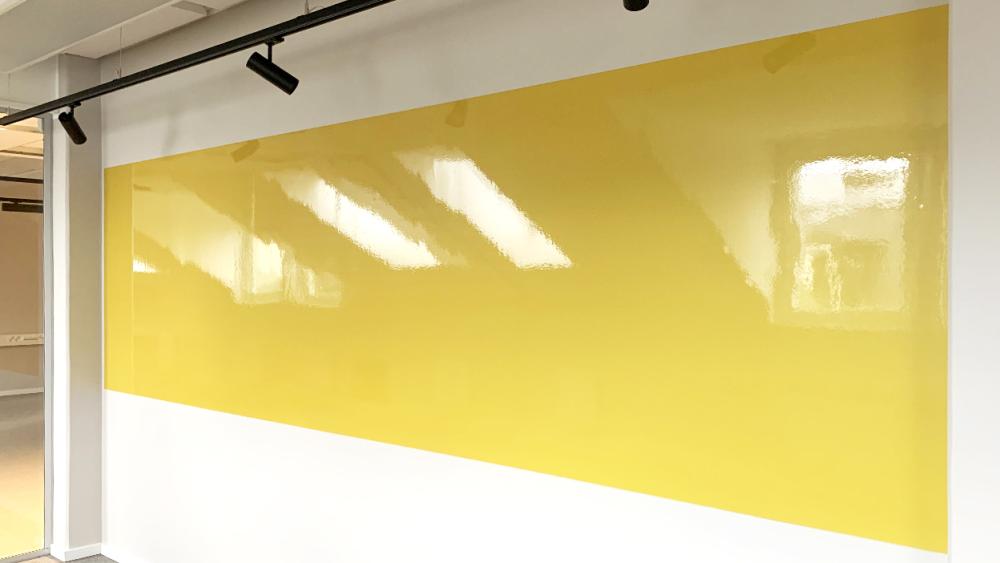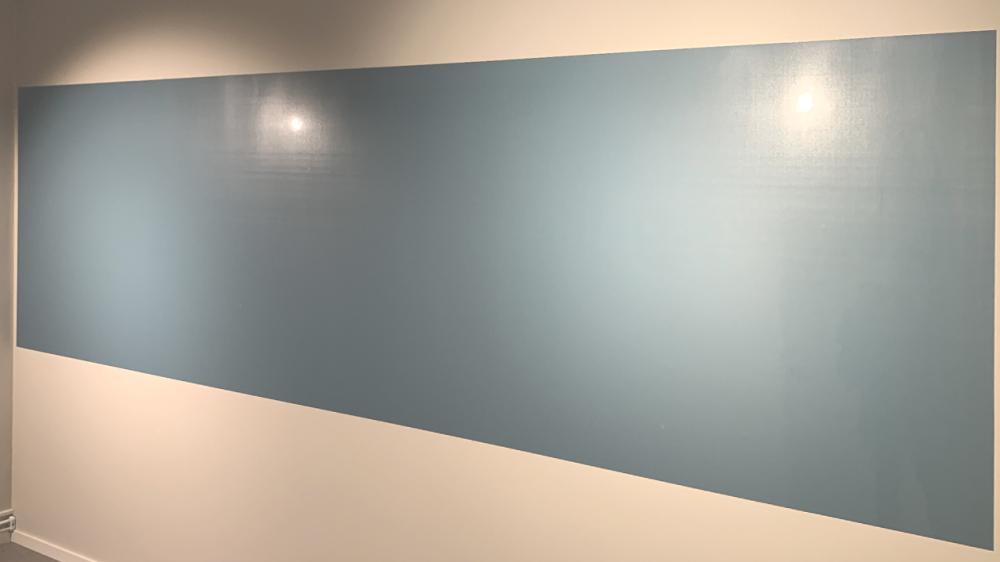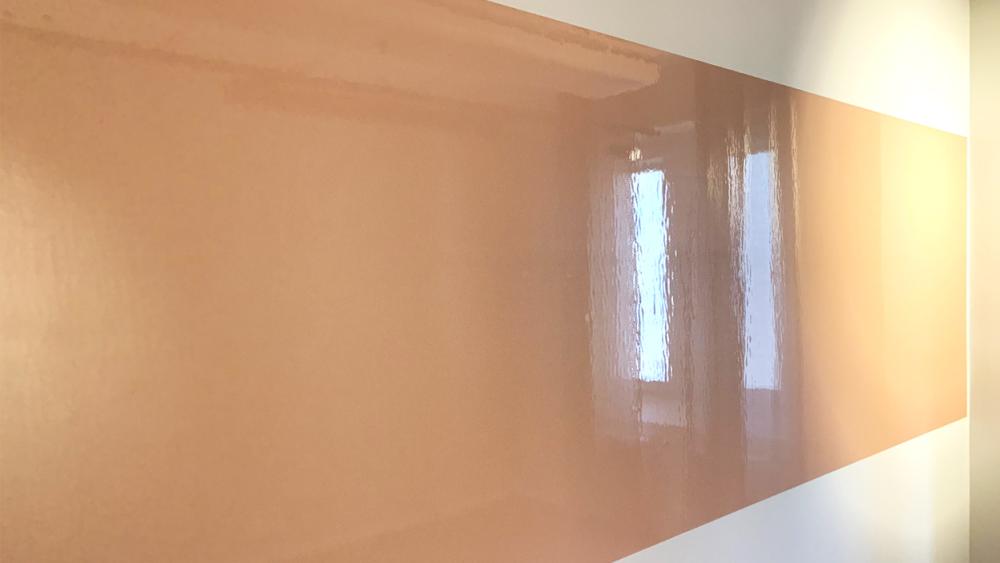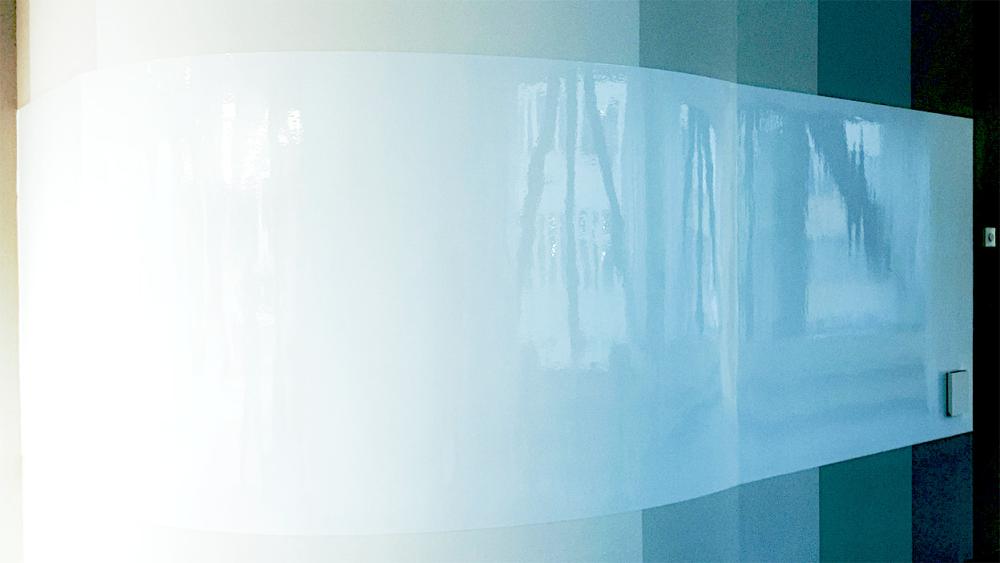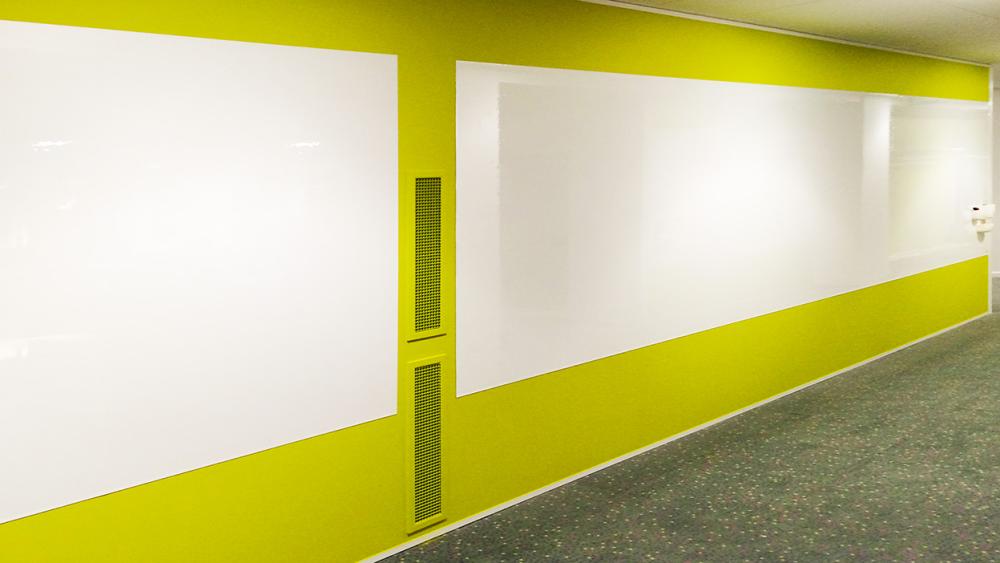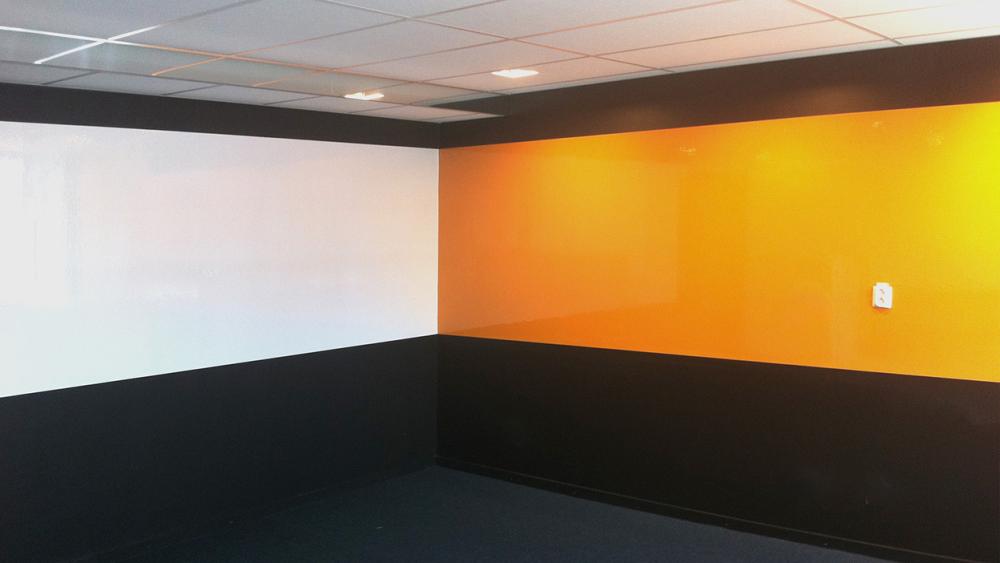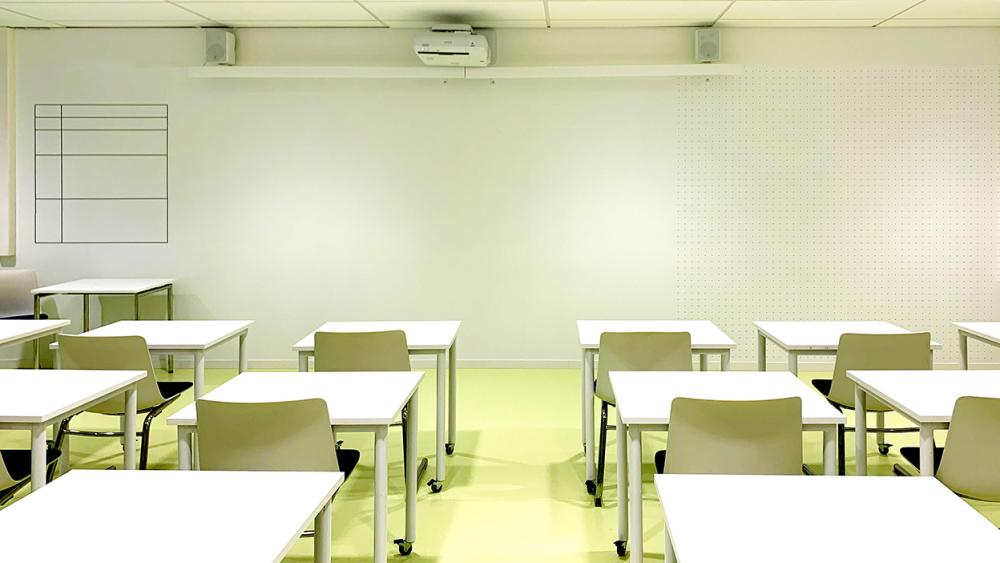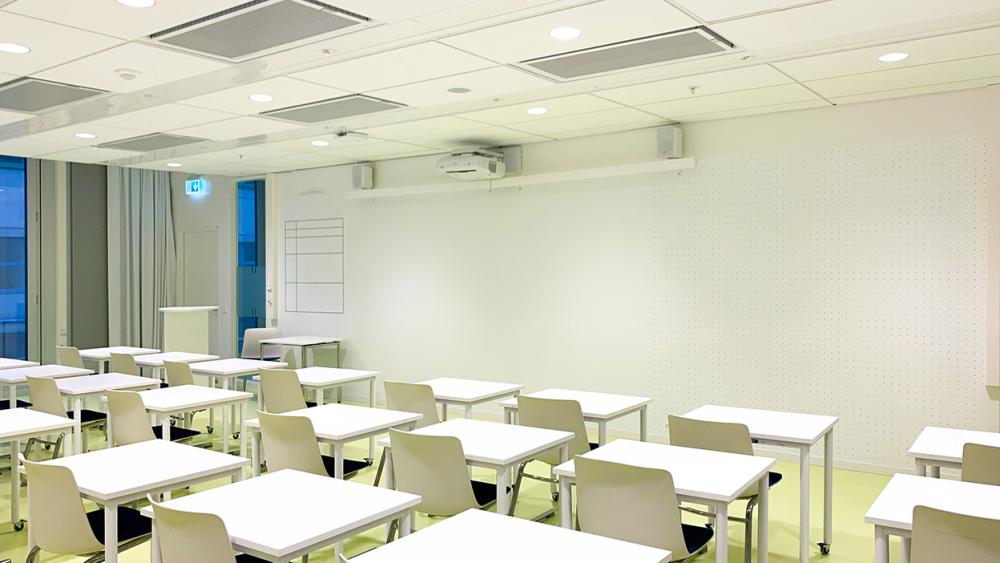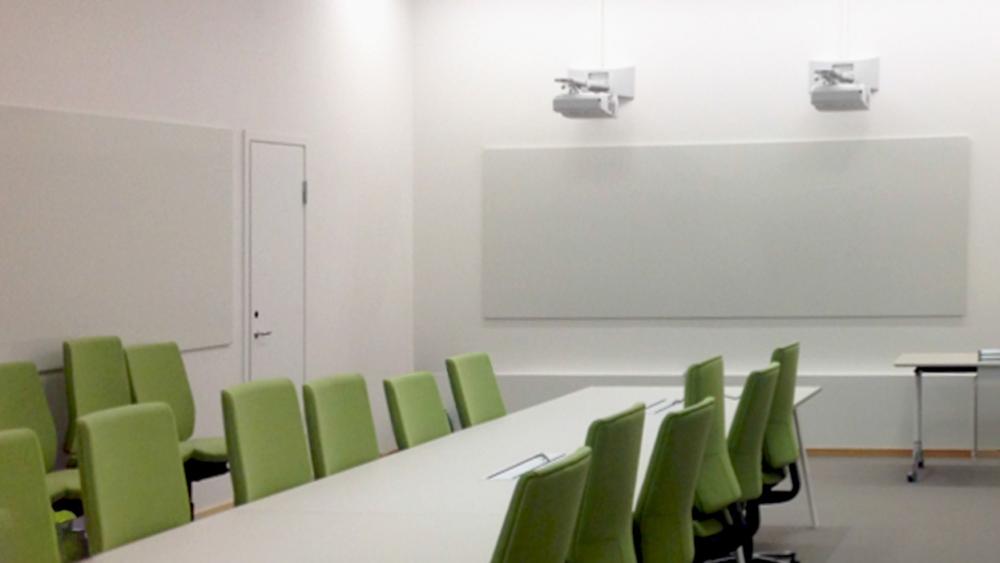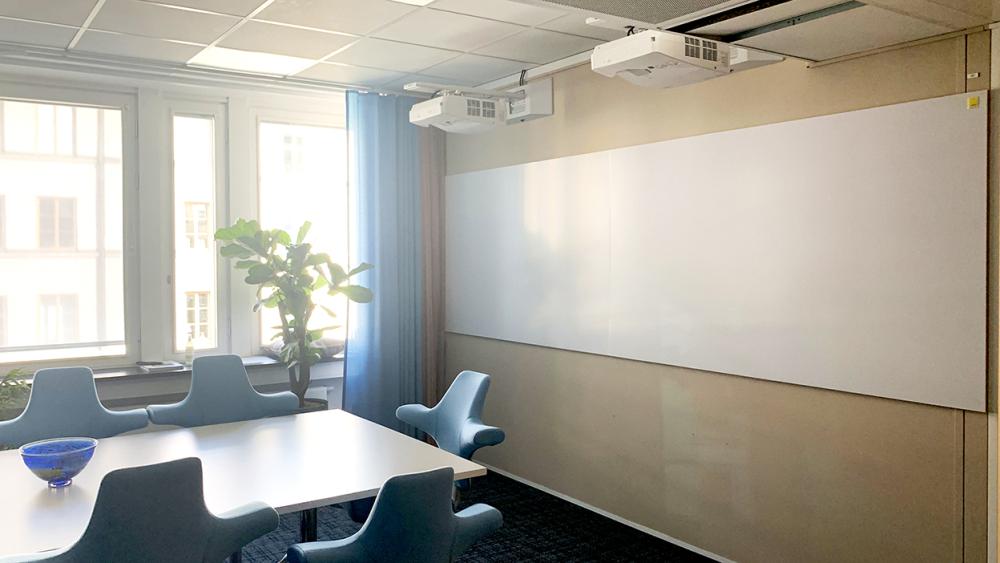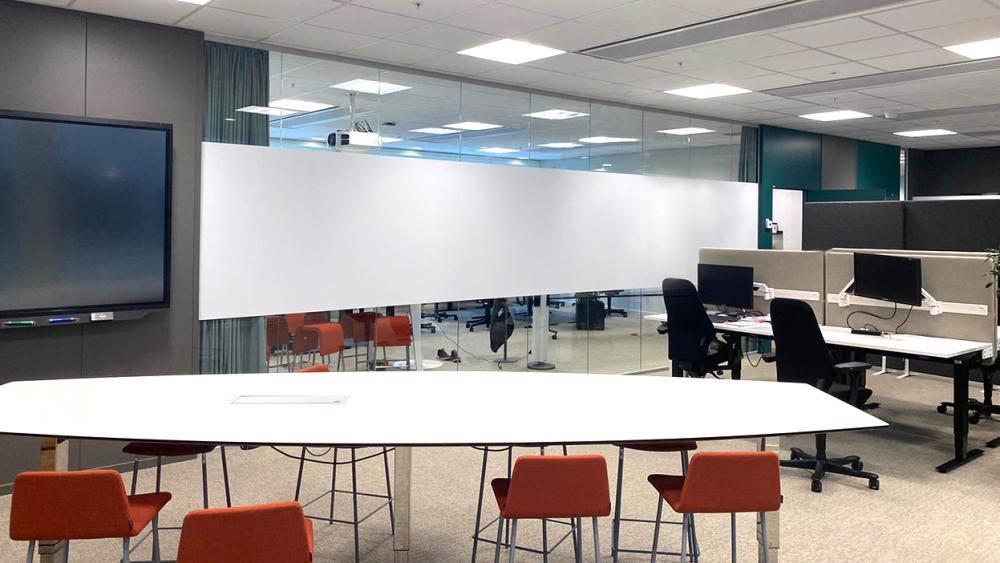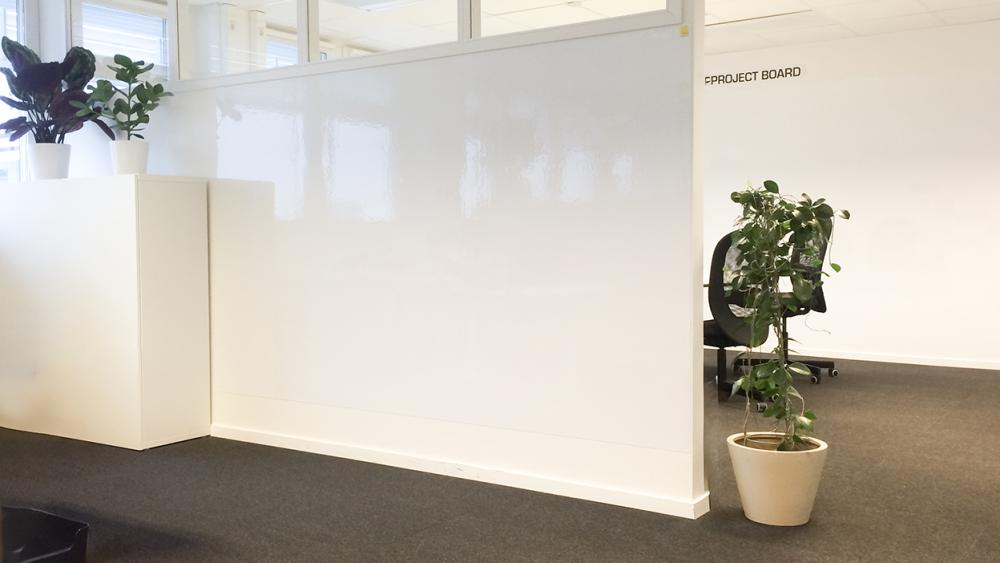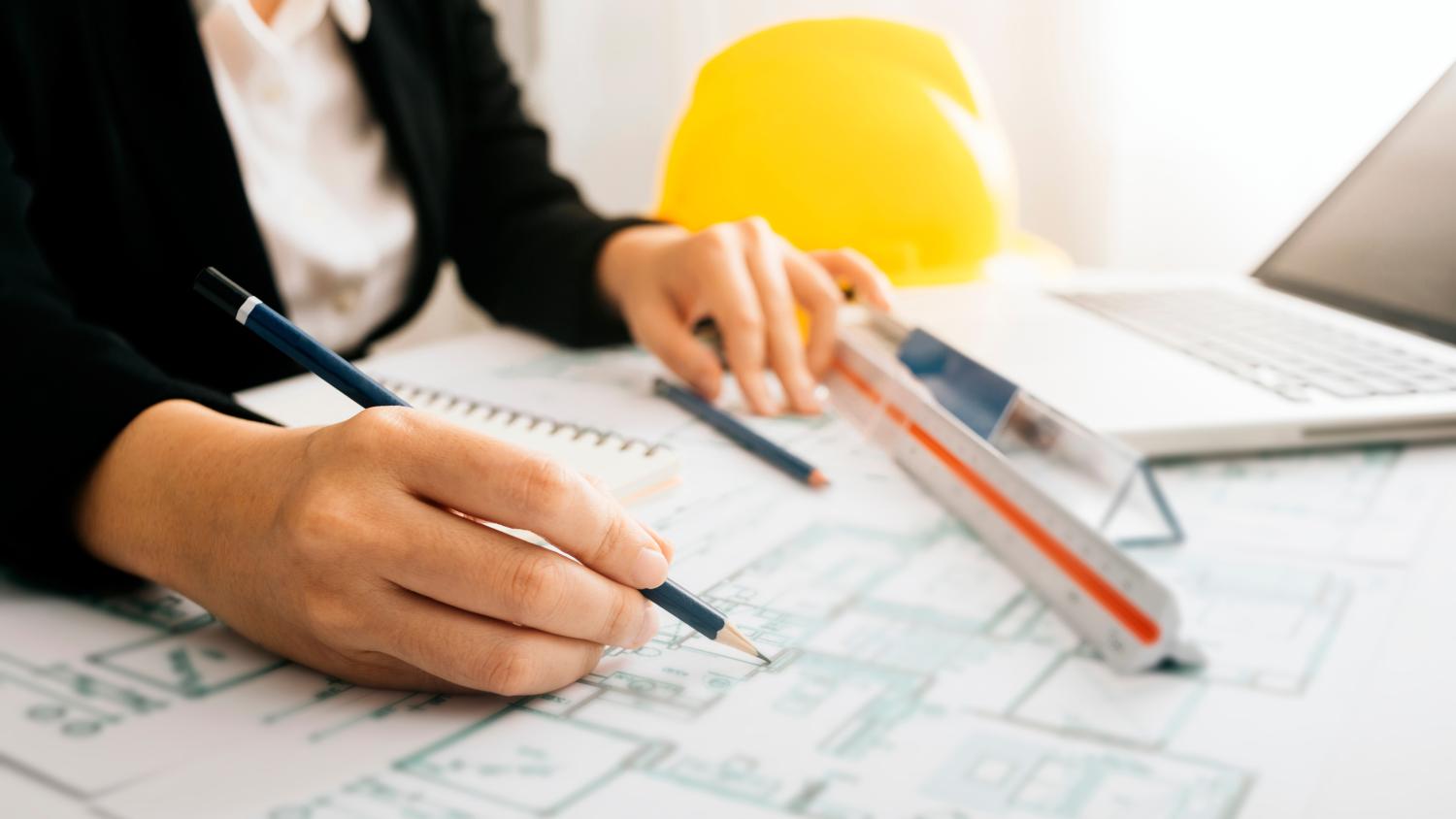 Wallrite: Upgrade to an Inspiring Workspace!
Whether you're an architect, designer, or retailer, we have tailored whiteboard solutions for you. Need specific formats? Contact us directly!
Call 08 - 25 42 00 or email hej@wallrite.se to schedule an appointment. With our expertise, we guarantee a solution that meets your needs.
More than just a product – a complete experience with Wallrite.
With specially trained installers, we guarantee a smooth installation of your Wallrite Whiteboard wallpaper. Plus, you get a 7-year durability guarantee on our installation. Let us transform your workspace into a creative environment!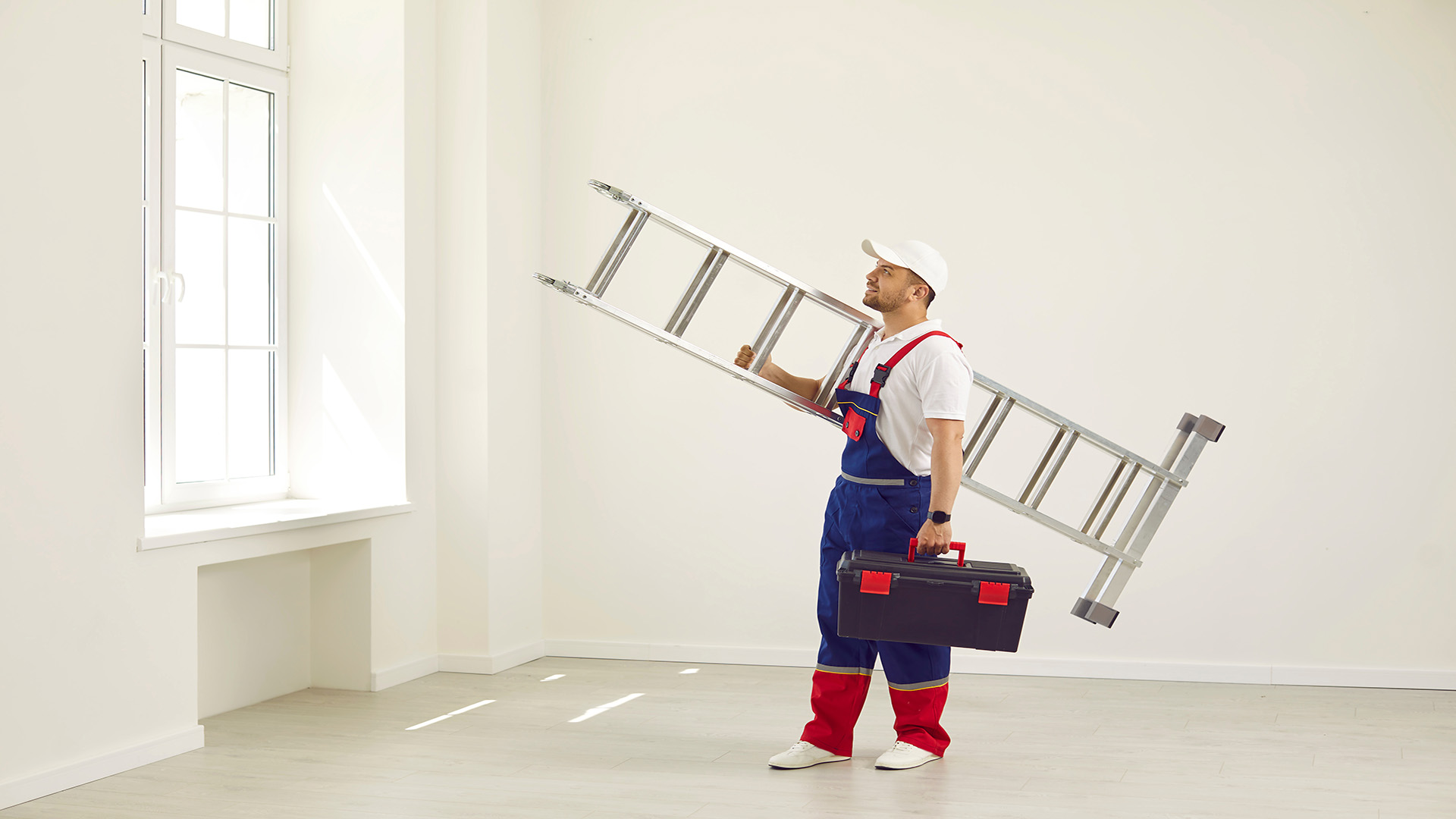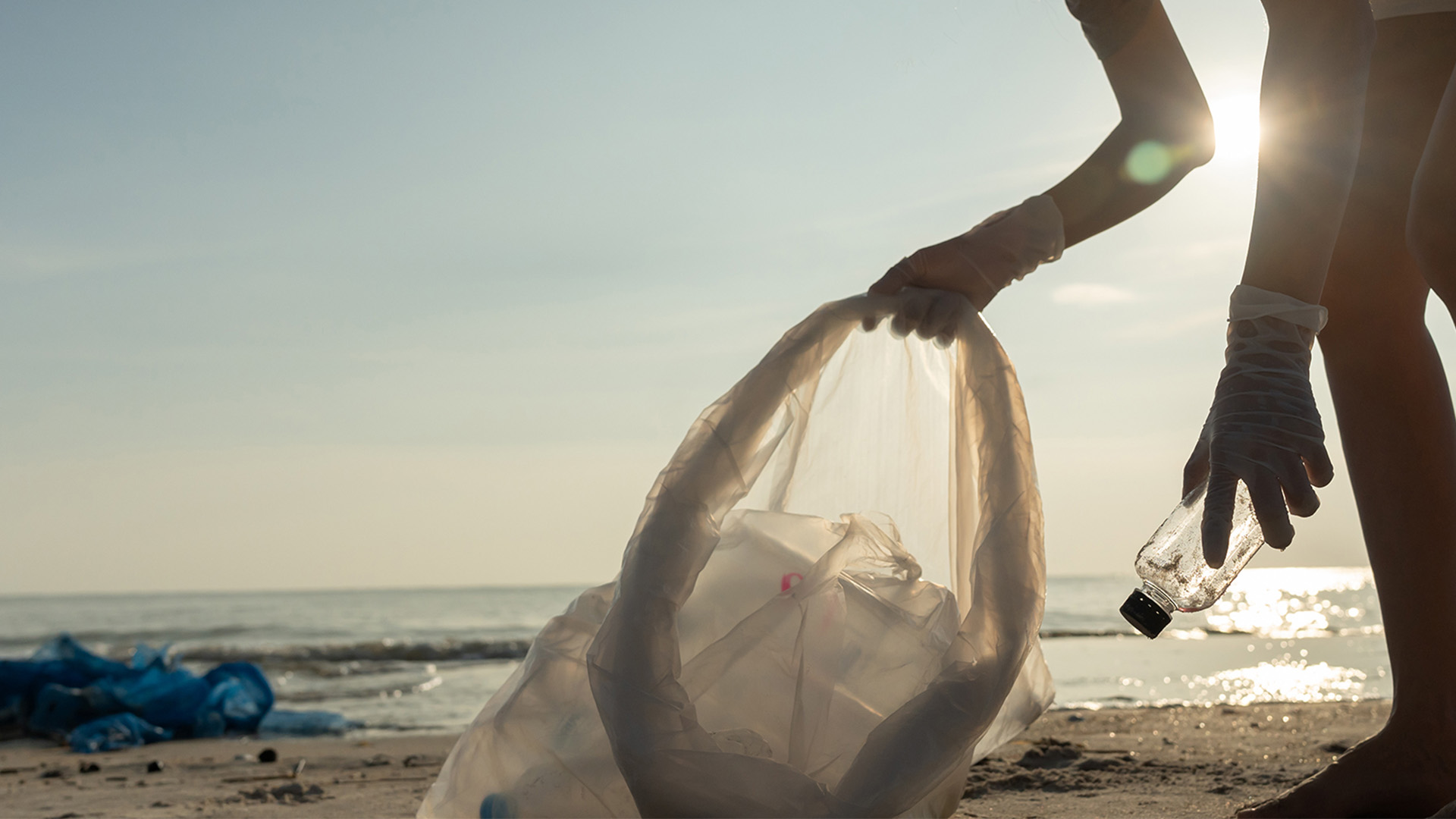 Wallrite and the Environment
Our philosophy is to make it easy for you to make a sustainable choice without compromising on quality. By choosing Wallrite Whiteboardtapet, you are showing your commitment to a greener future.
This makes our product an excellent choice for educational institutions, businesses, and all those who value the environment. To underscore our commitment to the environment, Wallrite Whiteboardtapet has received certifications from several respected organizations. We are proud to be certified by BREEAM, Sunda Hus, and BVB Byggvarubedömningen. These certifications confirm our product as a reliable and environmentally friendly choice.
When you choose Wallrite Whiteboardtapet, you are taking an important step towards reducing your carbon footprint and contributing to a more sustainable world. Together, we can make a difference. Choose Wallrite - for a greener and more creative future!