The Idea That Became Reality
Read about how it all started!
About Staffan Sahlén, CEO
Staffan founded his first company, Sahlén-Projekt AB, in the early 1990s and has since started several design and interior companies based in Sweden, Germany, and the USA. In the early 2000s, Staffan encountered the concept of Whiteboard wallpaper, which was a completely new innovation with features that were lacking in existing market products.
In 2002, Staffan established Wallrite AB after recognizing the strength and potential of this material. The interest in Whiteboard wallpapers has grown as companies now operate in agile work formats that require extensive wall space for writing. In 2010, the company underwent a transformation and was renamed Wallrite Scandinavia AB.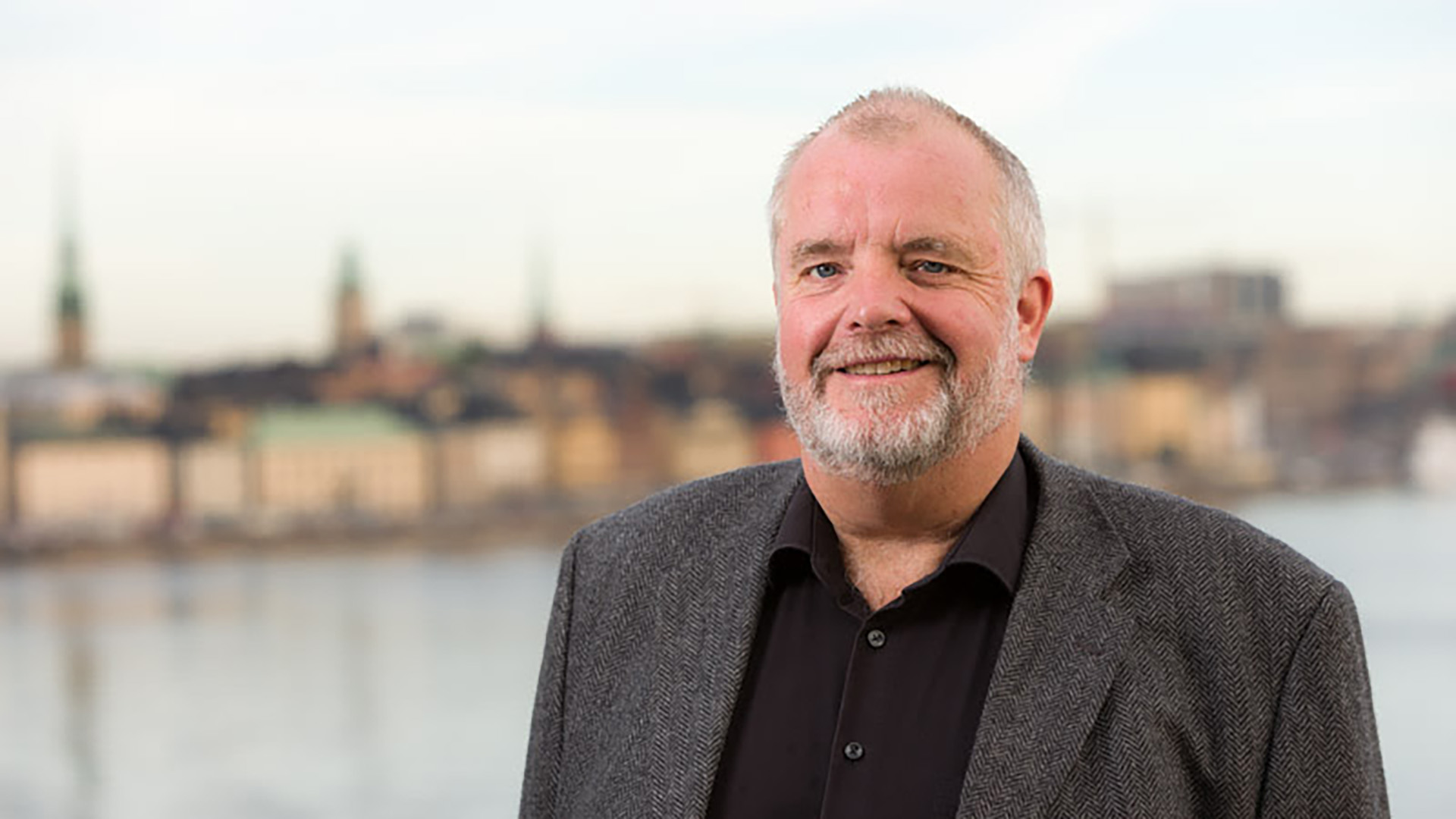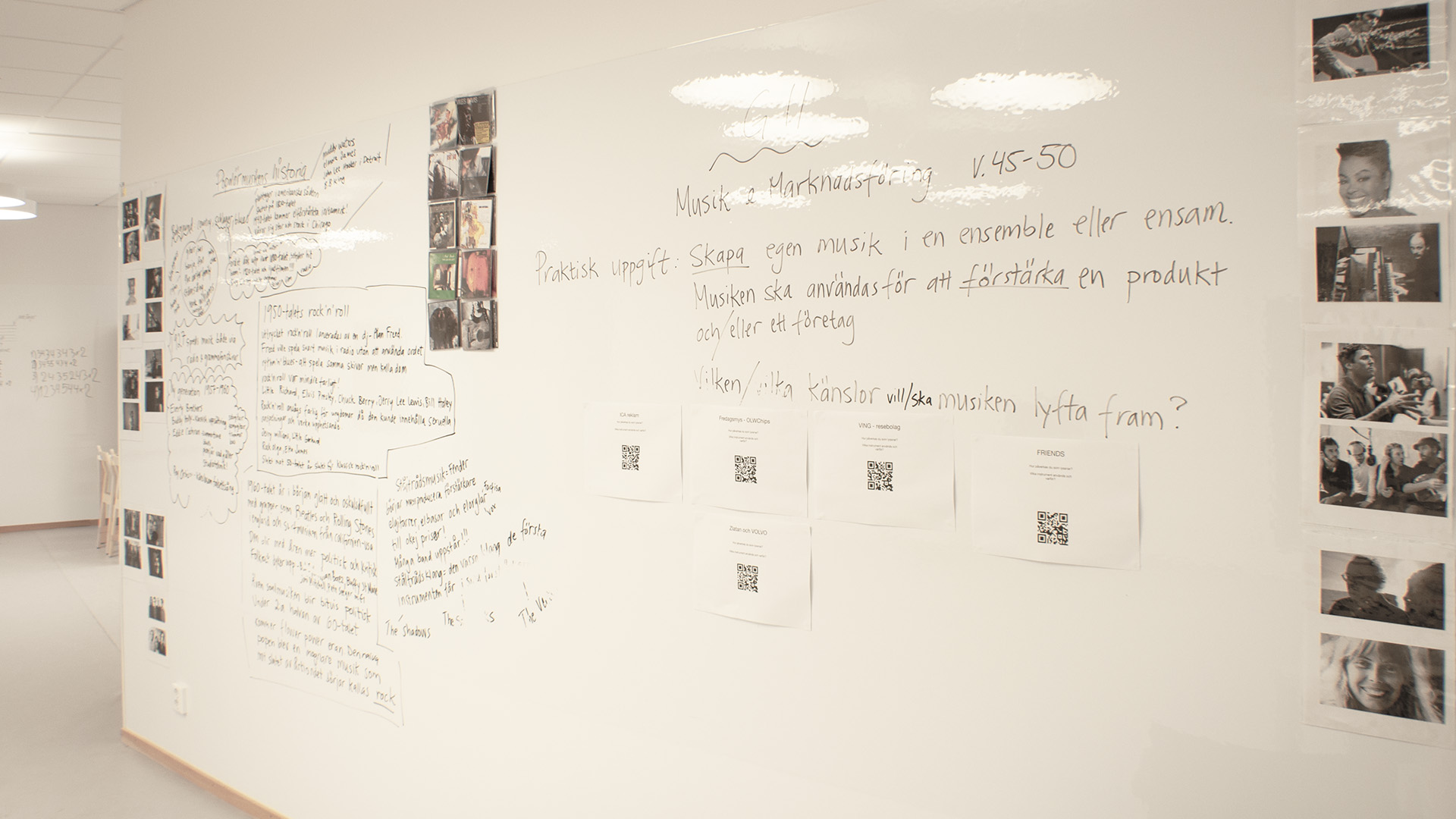 Wallrites!
As customers began asking for "Wallwriters" and architects started specifying "Wallrites" in their projects, our Dry-Erase Whiteboard was named Wallrite.
A Wallrite is a completely different product than the traditional whiteboard that many still envision today.

Large gaming and software development companies, music streaming services, and architects collaborating with construction project managers now desire long and expansive walls for drawing and writing. More and more people are returning to the simple and most efficient way of communicating an idea or message – by simply picking up a pen and writing on the wall.

Wallrite Headquarters Stockholm
About Patons Manor
Patons Manor was built in 1779 by Fredrik Lundin, who acquired a larger hillside plot where he first erected "Fåfängan," which he then called Lundin's Vanity. On the small, flat area below Fåfängan, he built a manor house. Unfortunately, Lundin went bankrupt, and after several changes of ownership, shipowner James Paton from Scotland purchased the manor. Today, it is named Patons Manor, but it has also been known as Fuchska Manor.
Discover Our Office
In 2015, we forged a partnership with Stockholm Harbors and established our headquarters at Wallrite Scandinavia AB on the top floor. The potential within the layers of linoleum flooring and 70s wallpapers was boundless. Stockholm Harbors enlisted the expertise of E.l.e. Architects, who meticulously renovated the ground floor, creating a space with a kitchenette, three passage rooms, a shower, and a restroom. They also extended their touch to the next floor, crafting four offices. Today, our entrance floor boasts a vibrant showroom and our own office, while the third and fourth floors are home to our esteemed tenants.
We are passionate about music, and in the spirit of the 1700s, we occasionally transform our space into an intimate concert hall. Whether it's opera, jazz, or folk music, our halls come alive with melodious notes.
Staffan Sahlén
CEO Wallrite Scandinavia
Mia Maria Olsson
Marketing & Communication
Susanne Borin
CEO Wallrite Deutschland
Anton Wallin
Installer